Respite, Self-Care Are Essential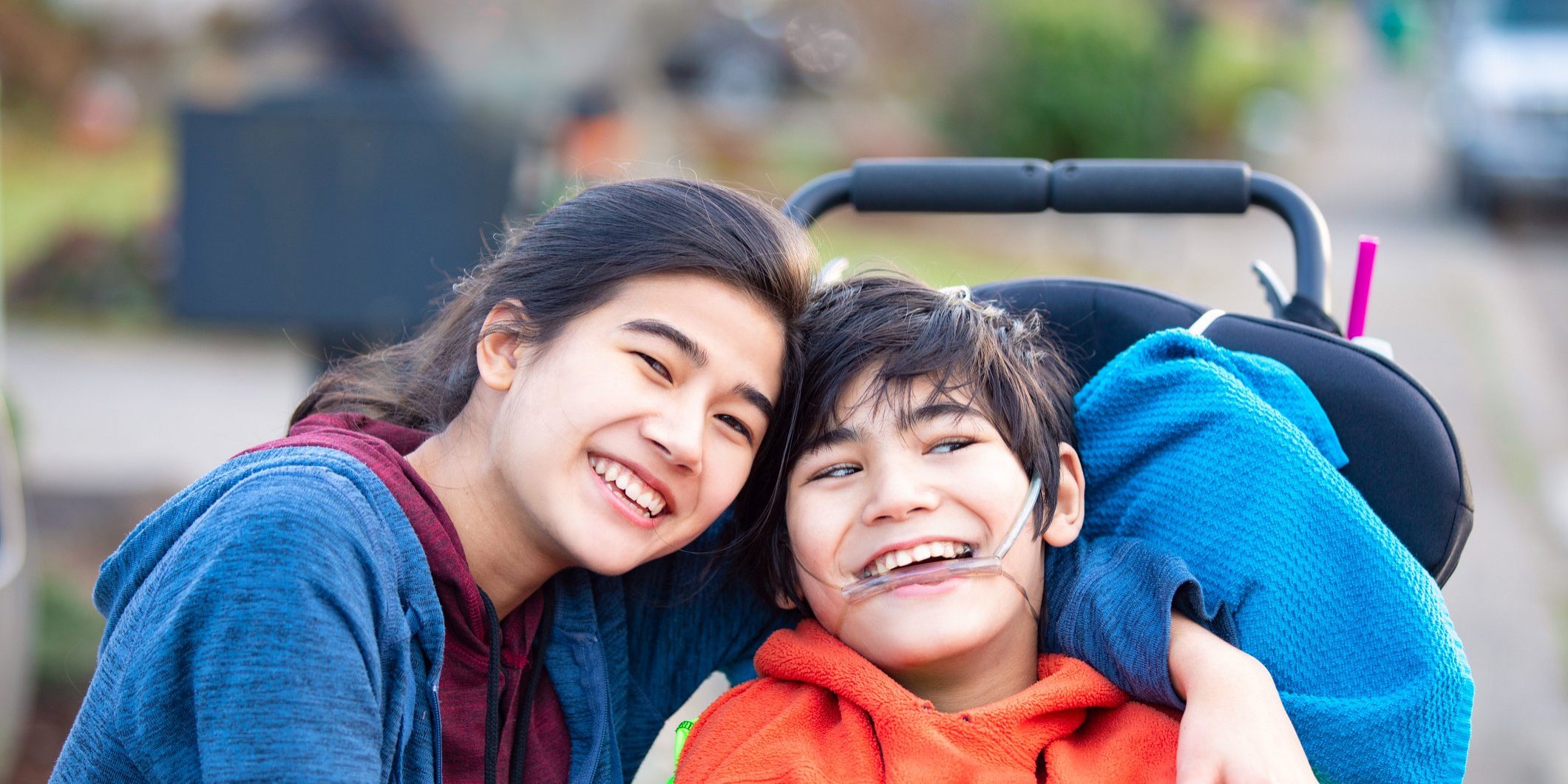 By Tanya Hatton, SC Respite Coalition
One out of five adults is an unpaid family caregiver, and as a family caregiver, your loved one is so important to you. Oftentimes, that means that self-care is not made a priority. Caregivers sometimes need time to rest and relax, go on vacation, shop, go to appointments, work, or exercise. Especially during a time of pandemic, respite provides you with an opportunity to recharge and take a break so that you can continue to provide care, support and love to someone so important to you. Research by Vandepitte et al. (1999) suggests that respite services can actually serve as an important and effective strategy for caregivers to minimize burnout and stress.
Respite care involves engaging professional carers or volunteers to complete some or all tasks for a designated period regarding care of your loved one (Jardim & Pakenham, 2009, p. 87). Respite care can occur in homes, at camps and in residential centers. If you care for a loved one at home, respite care can come to you. You can also choose group respite care. Usually, this takes place at assisted-living facilities, adult day care centers, or community centers. You can take your loved one to an adult day center for respite care for a few hours or the whole day. You may think of assisted living facilities as apartment complexes for seniors who cannot live on their own anymore, but some offer short-term stays for respite care. Assisted-living facilities allow you to take a trip for as long as a few weeks while your loved one stays in a safe, comfortable apartment, room, or suite. Trained staff provide care day and night. Some assisted-living facilities are still providing respite services, but with special heighted safety measures during the COVID-19 crisis.
According to Collins et al. (2011) the provision of effective and affordable community‐based care for caregivers is recognized as a global challenge. Unfortunately, there is often a difficulty for care givers being able to access respite, as there is a shortage of available services and respite care providers. In the state of South Carolina, there is a continued need to develop the paid caregiver workforce, which leaves many families underserved. There are many initiatives in the state begin to address direct care provider workforce issues.
The South Carolina Respite Coalition seeks to fill in the gap between agencies, caregivers, and respite care providers. We offer an array of services to include processing state mandated requirements, marketing and outreach campaigns to educate family caregivers about respite and how to access services; partnering with communities of faith to develop respite programs; training of volunteer and paid respite providers to increase the availability of respite services; and developing and implementing person-centered respite service options, such as vouchers. We also provide technical support and assistance to businesses developing benevolence policies and flexible workplaces to support the needs of family caregivers. Our motto is 'it's OK to take a break' and we strive to make sure that SC's family caregivers are supported.
References
Collins, P. Y., Patel, V., Joestl, S. S., March, D., Insel, T. R., Dakar, A. S., Borden, I. A., Costello, E. J., Durkin, M., Fairburn, C., Glass, R. I., Hall, W., Huang, Y., Hyman., S. E., Jamison, K., Kaaya, S., Kapar, S., Kleinman, A., Ogunniyi, A., …Walcott, M. (2011). Grand challenges in global mental health. Nature. 475(7354), 27 – 30. https://doi.org/10.1038/475027a
Jardim, C. & Pakenham, K. I. (2009). Pilot investigation of the effectiveness of respite care for carers of an adult with mental illness. Clinical Psychologist, 13(3), 87-93.
Vandepitte, S., Putman, K., Verhaeghe, S., Verdonck, C., & Annemans, L. (2016). Effectiveness of respite care in supporting informal caregivers of persons with dementia: a systematic review: Impact of dementia respite care in supporting caregivers. International Journal of Geriatric Psychiatry, 3.https://doi.org/10.1002/gps.4504